A happy sex life generates a state of physical, emotional, mental and social well-being.

invites You to its seduction lounge, which as in the best Parisian literary cafes of the early twentieth century, will be a relaxed, funny and stimulating theater of convivial moments of encounter and comparison on topics of a sexual nature both in terms of relationship dynamics and more specific and particular aspects.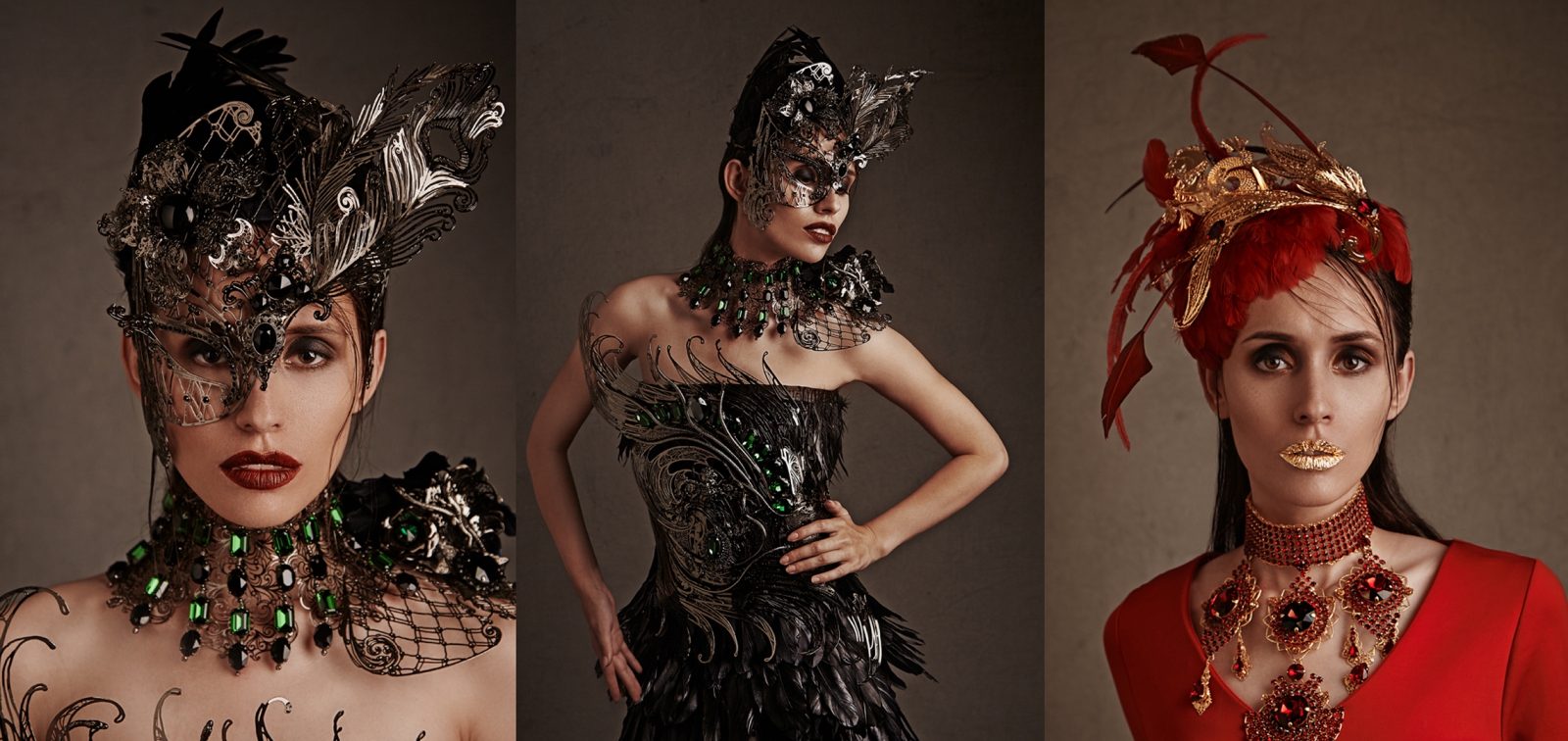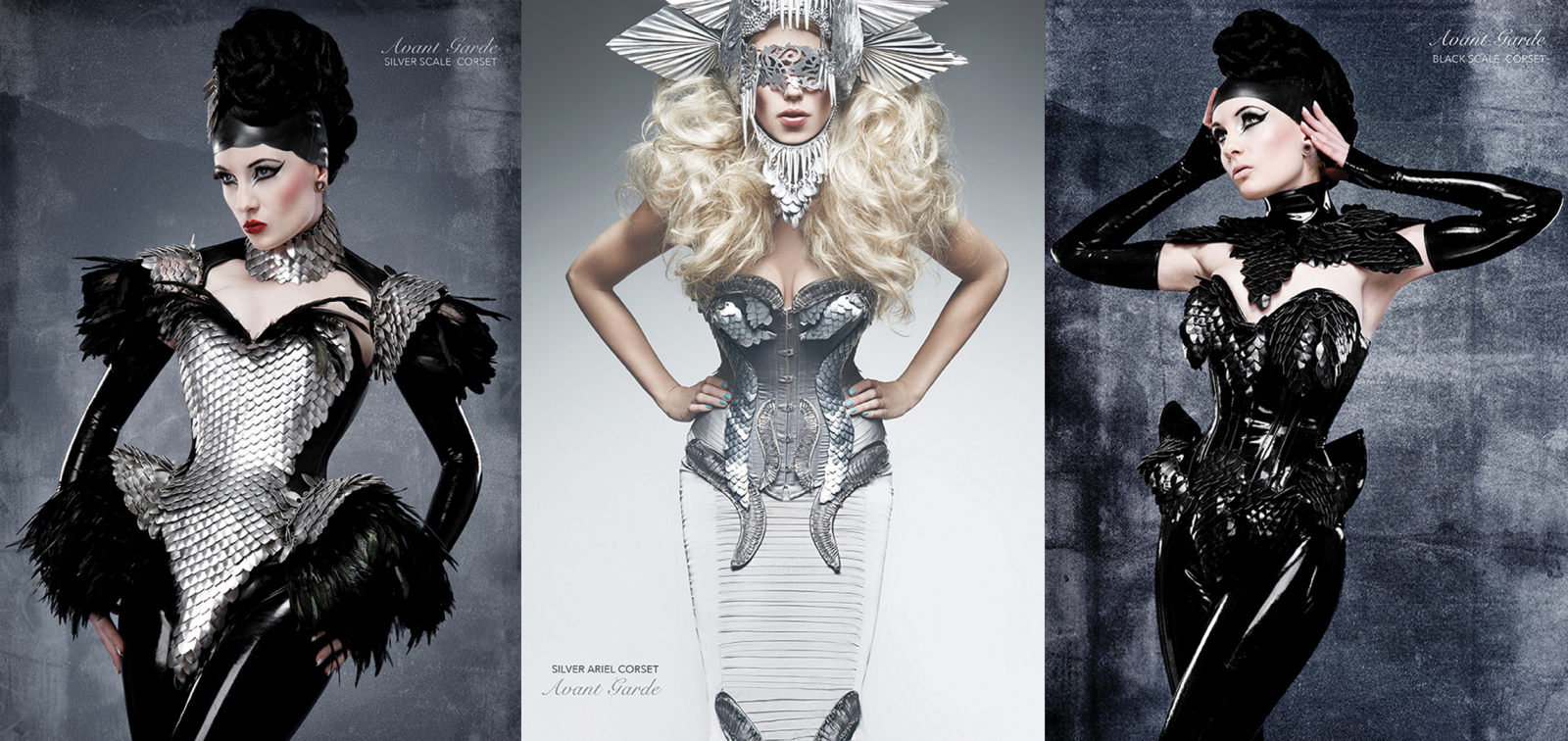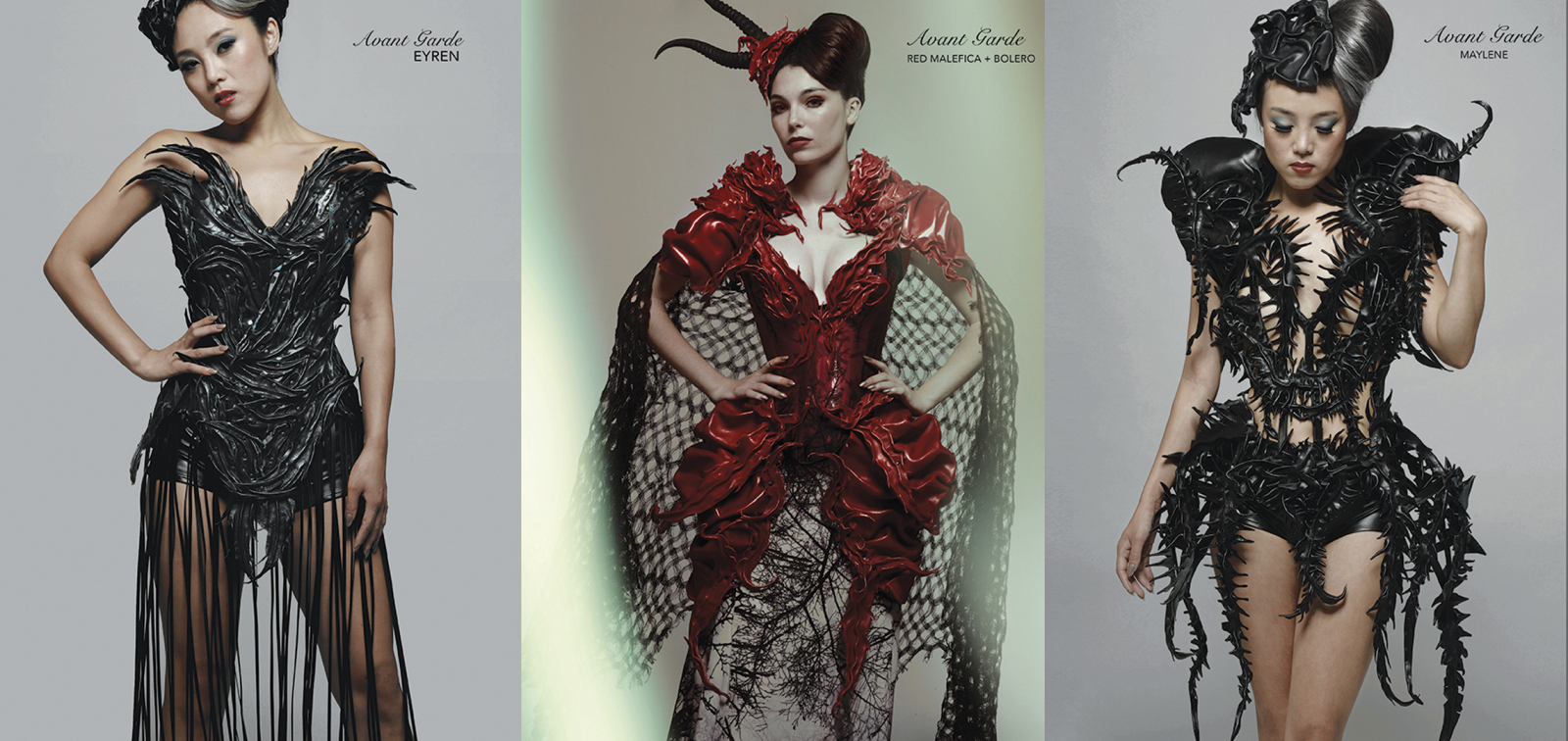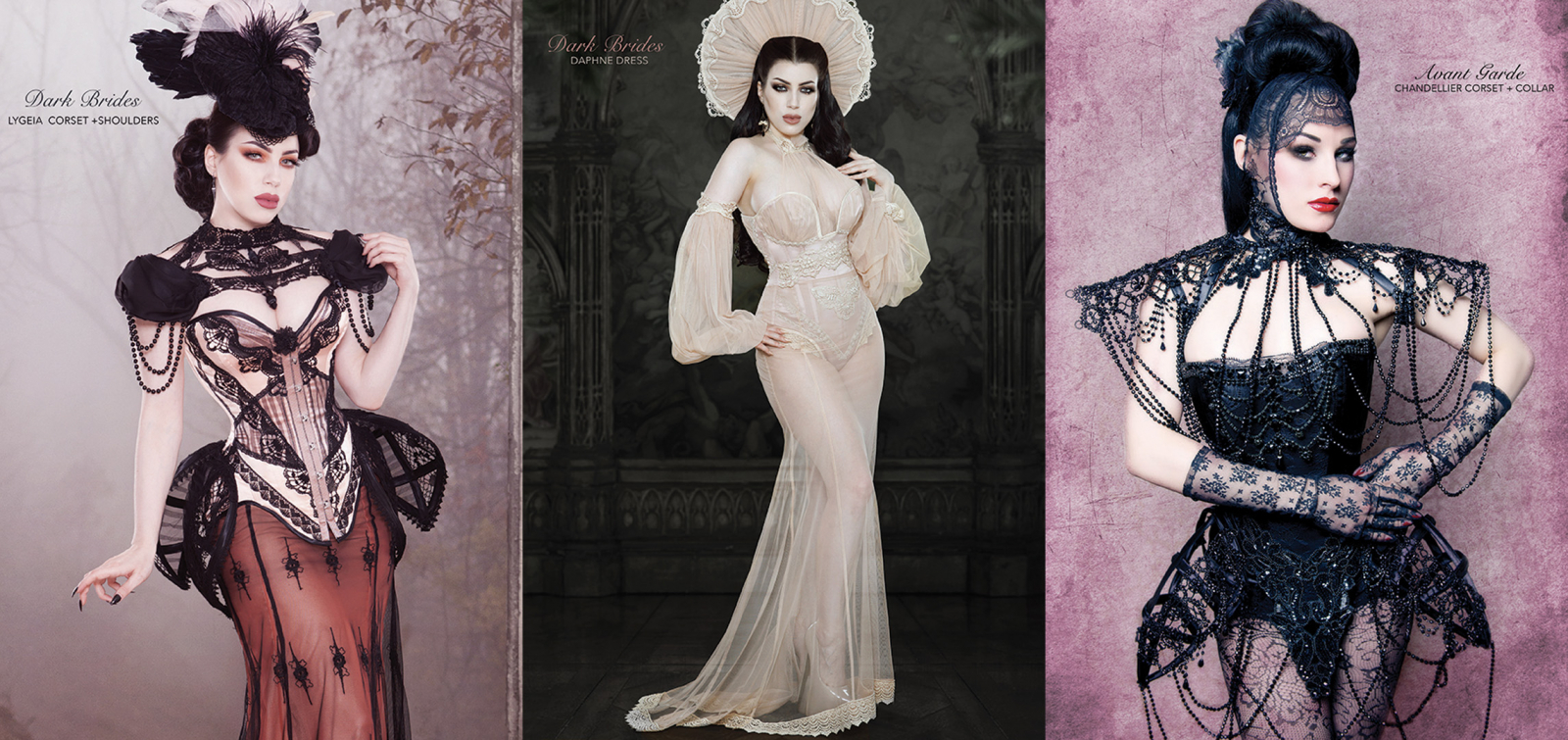 Dr. LoveMe, thanks to the support of professionals and experts, who will change according to the topics covered, will lead you on a sensual and intriguing journey of erotic awareness.
All the workshops and experiences that will be offered during our seduction aperitifs can, on request, be kept privately for you, with your partner and / or with your friends.