Our mission is to go above and beyond our Guests expectations. We are committed to the notion that quality matters and will never stop striving for perfection.
Our philosophy is designed so that everything is catered to your preferred level of assistance, tailoring our service to your personal requirements.

opens mainly at the request of the customers whishing to live a private shopping experience.
You will be accompanied with competence and passion to browse through couture lingerie collections, latex designs, intimacy products, erotic curiosities, unique erotic art-works, bedroom toys, original robes and costumes and luxury kinky accessories.
RESERVE YOUR PRIVATE SHOPPING NOW!
Please reserve your private shopping session by sending a text or Whatsapp message to +39 327 9893 722 (direct calls too).
Otherwise, please send us a message through our contact form, indicating your timing preferences.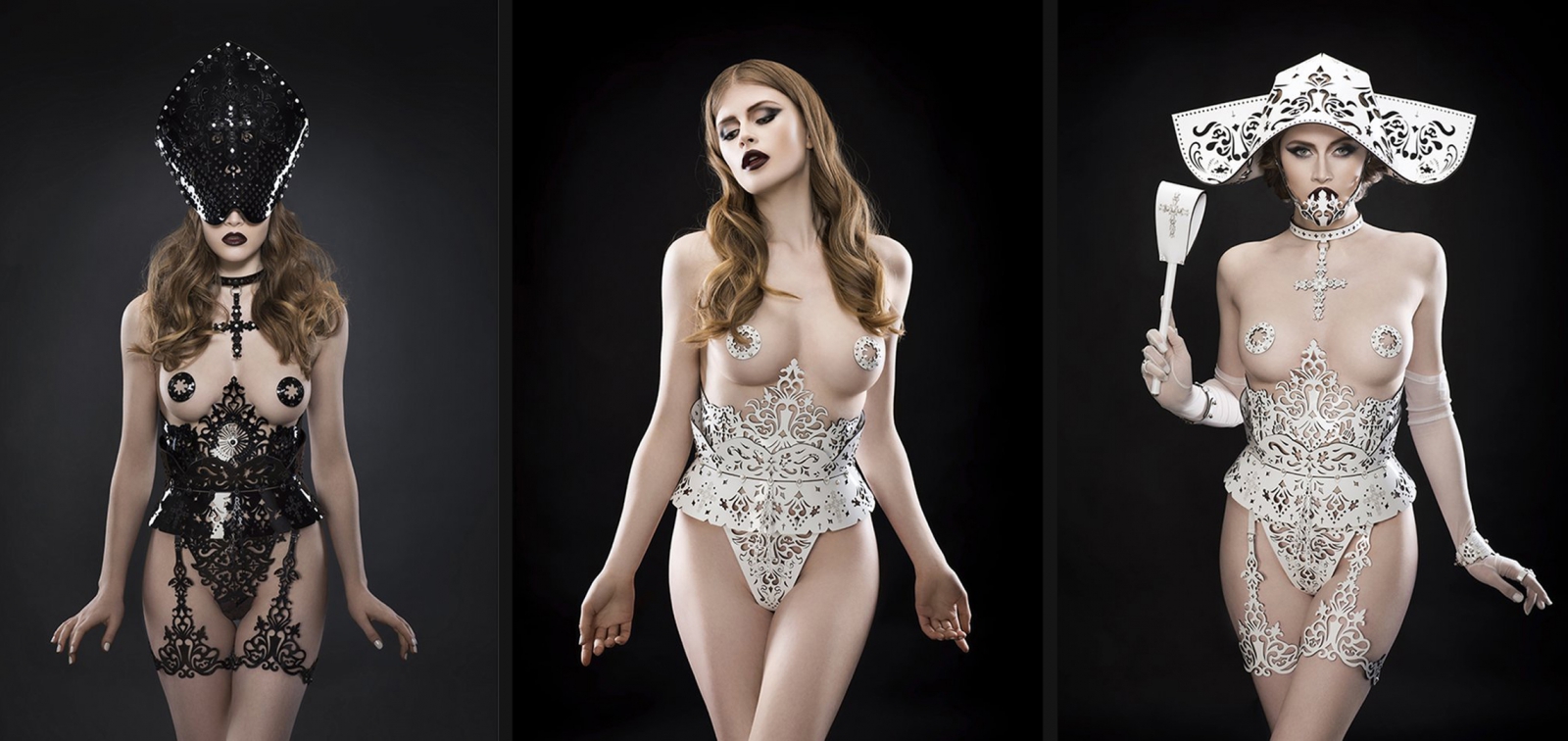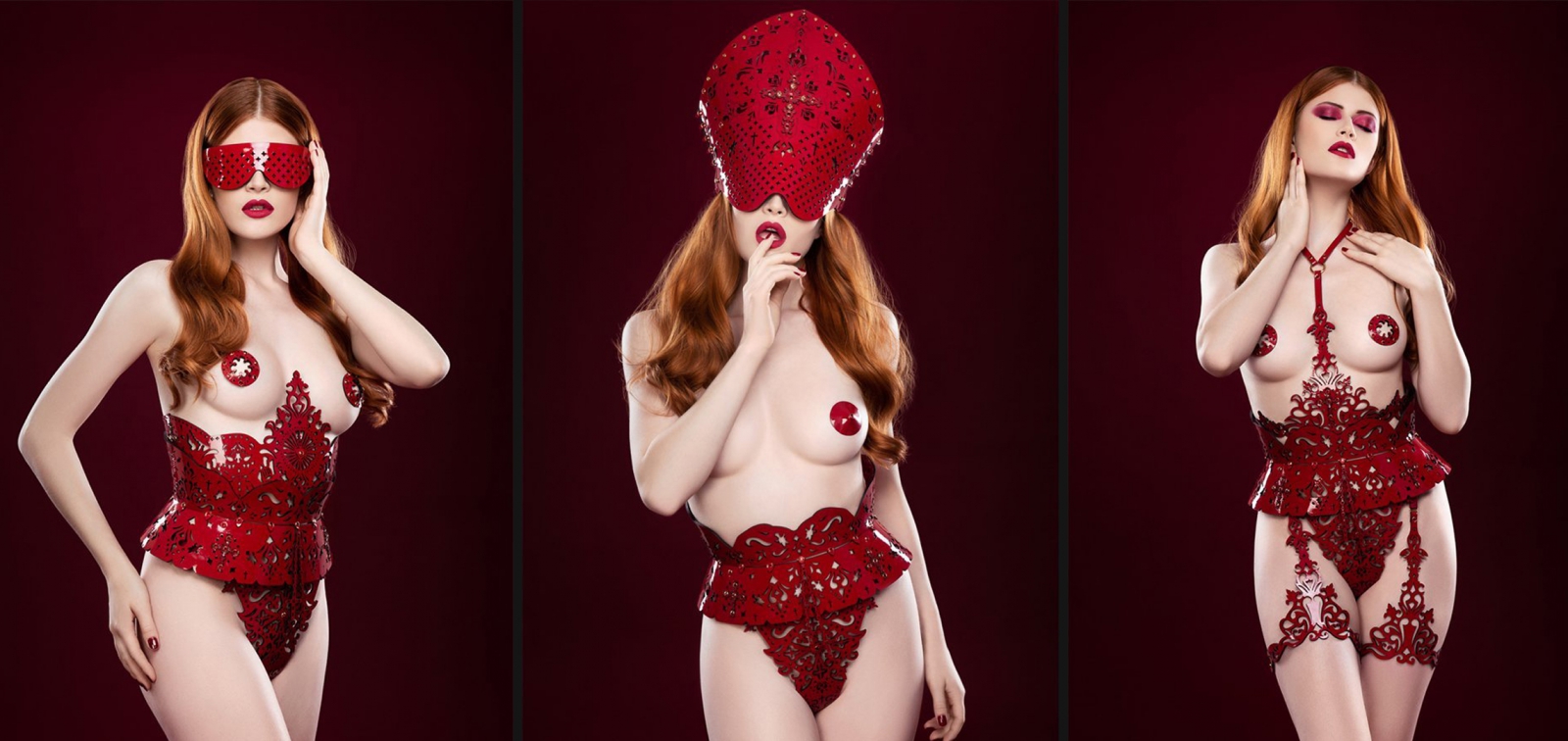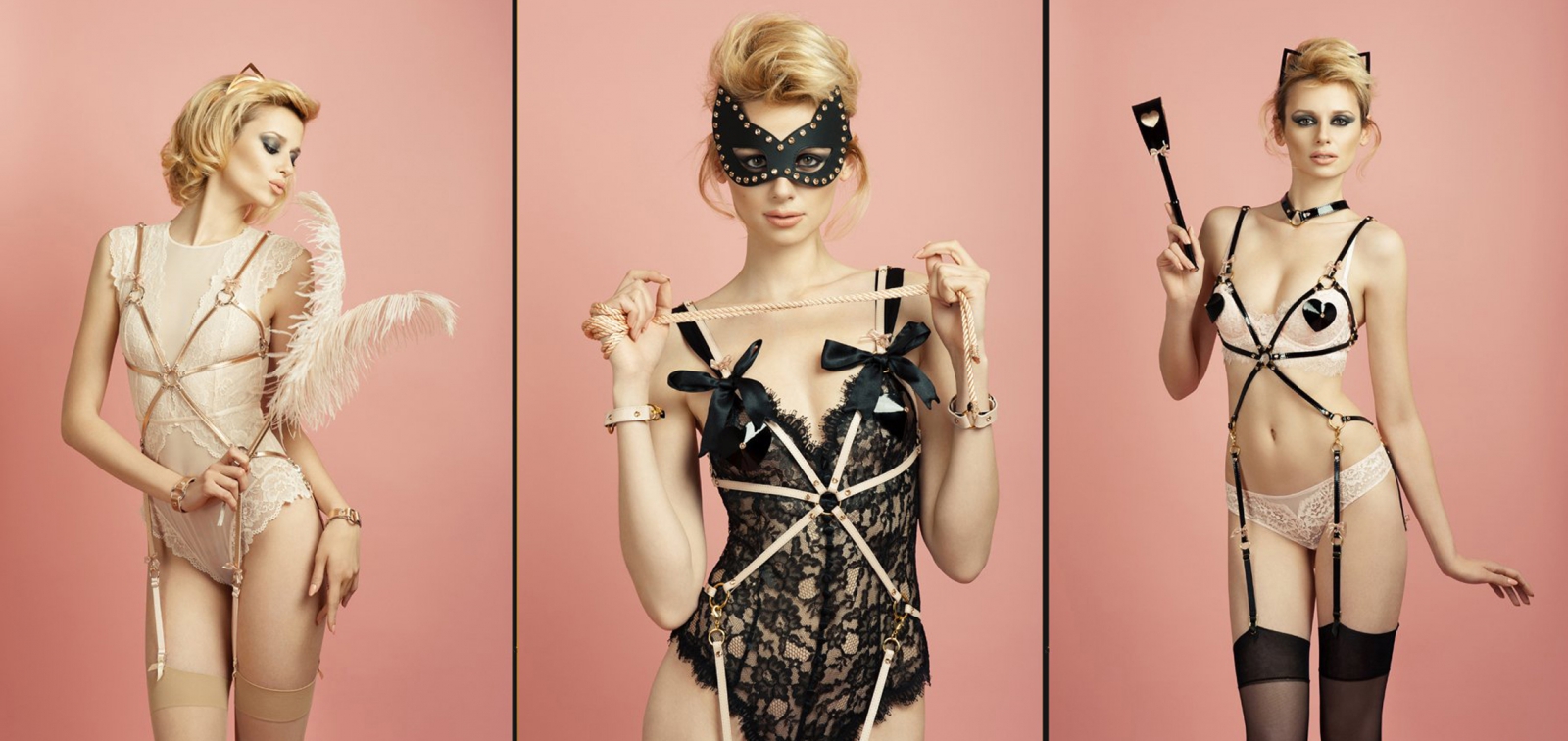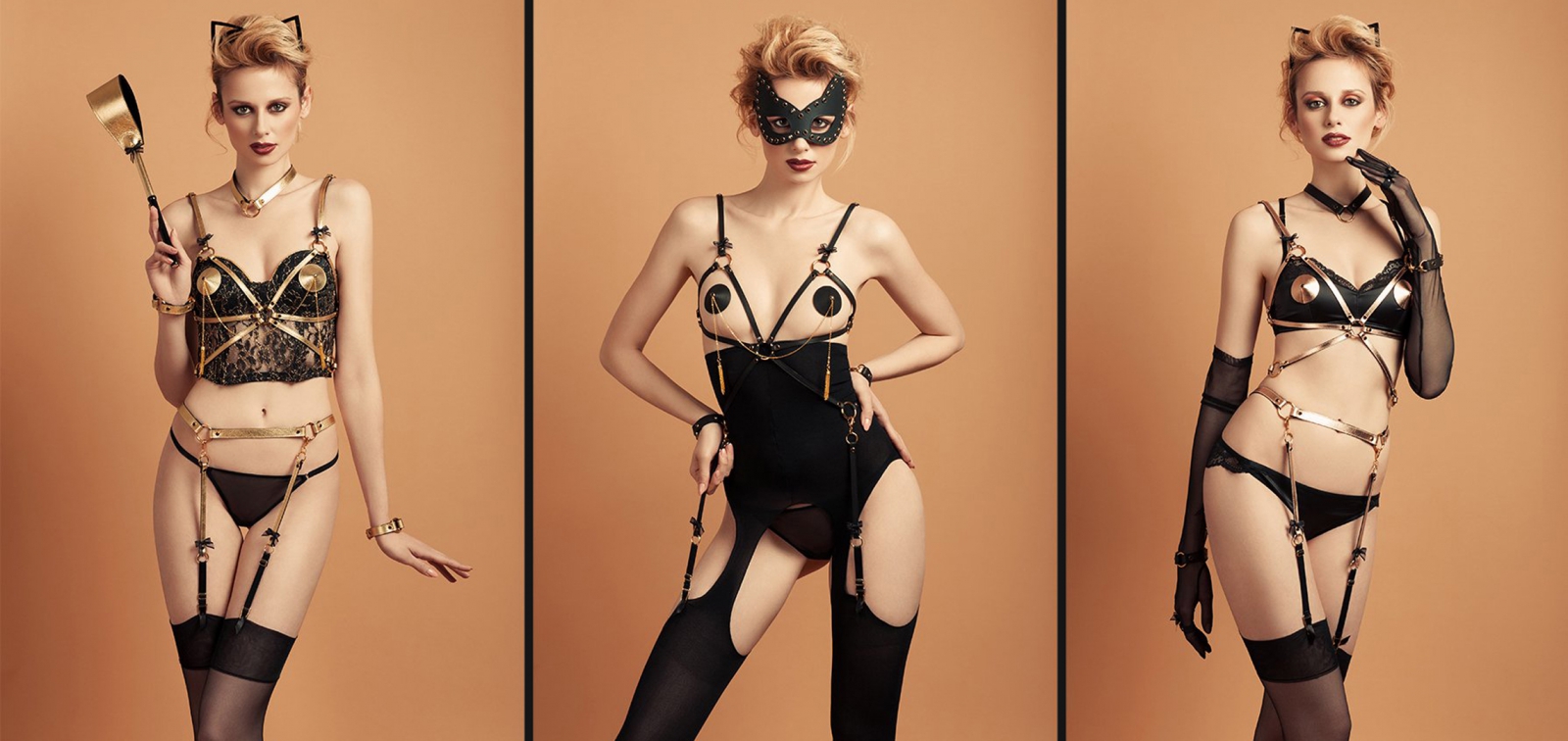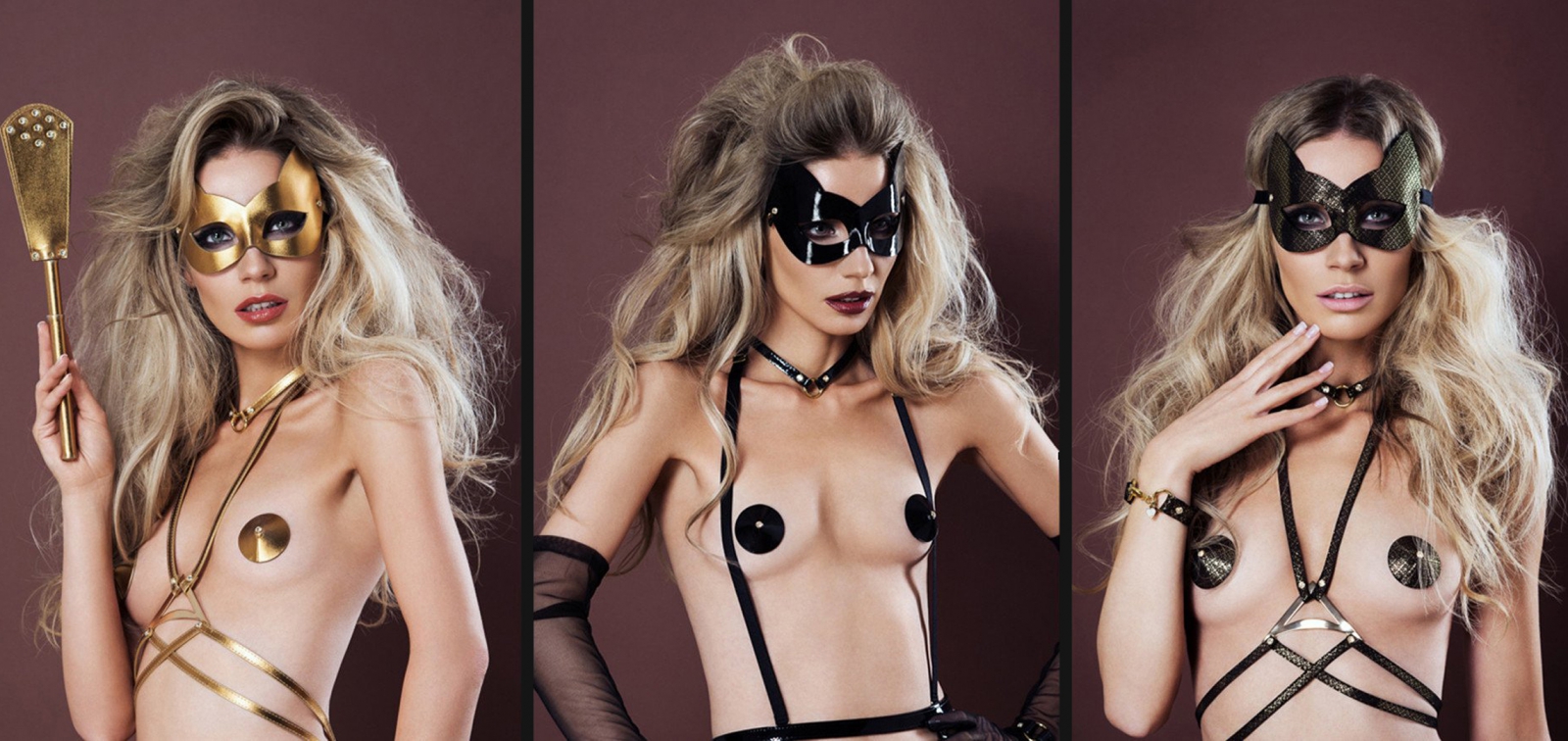 Our collections are all stylishly designed, made from the highest quality materials, with high standard functionality and packaged with distinctive sophistication.
Our Guests can enjoy unique services too; our experts can create for You, with grace and elegance, a bespoke experience, from private shopping to, quite literally, realizing your every desire.
Listed below, just a few of our exclusive Services:
Private Shopping experience

Photo shooting

Small tailor made Events