is a global luxury lifestyle brand that celebrates intimacy and refined eroticism, inspiring the fantasies of sensual women and the complicity for sophisticated couples.


offers a lifestyle approach to seduction with exquisite collections, luxury accessories, fine jewelry, sensual cosmetics and body products, unique erotic artworks, fetish robes and original costumes; all reflect refined and timeless design aesthetics and are handcrafted from the highest quality materials.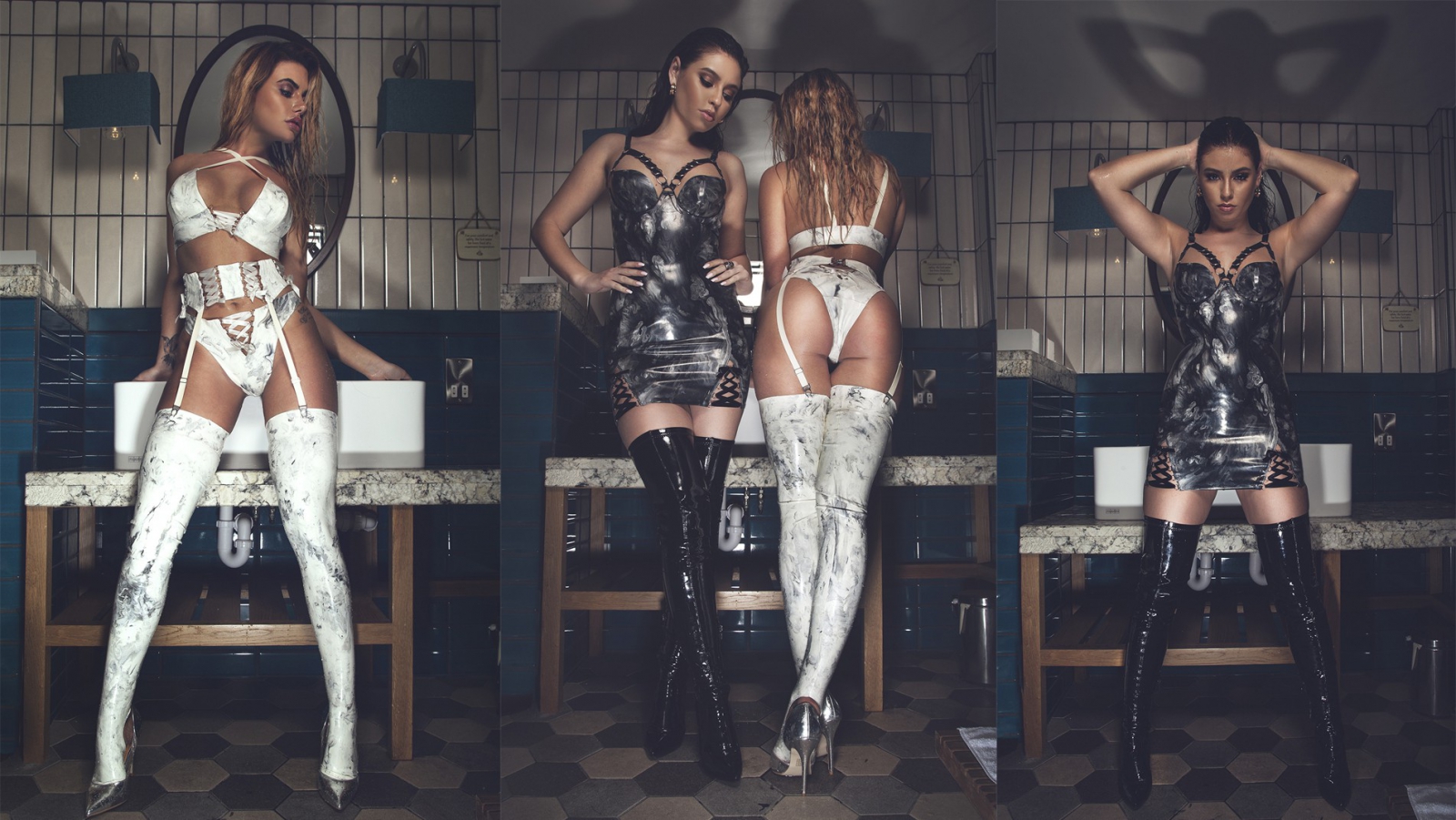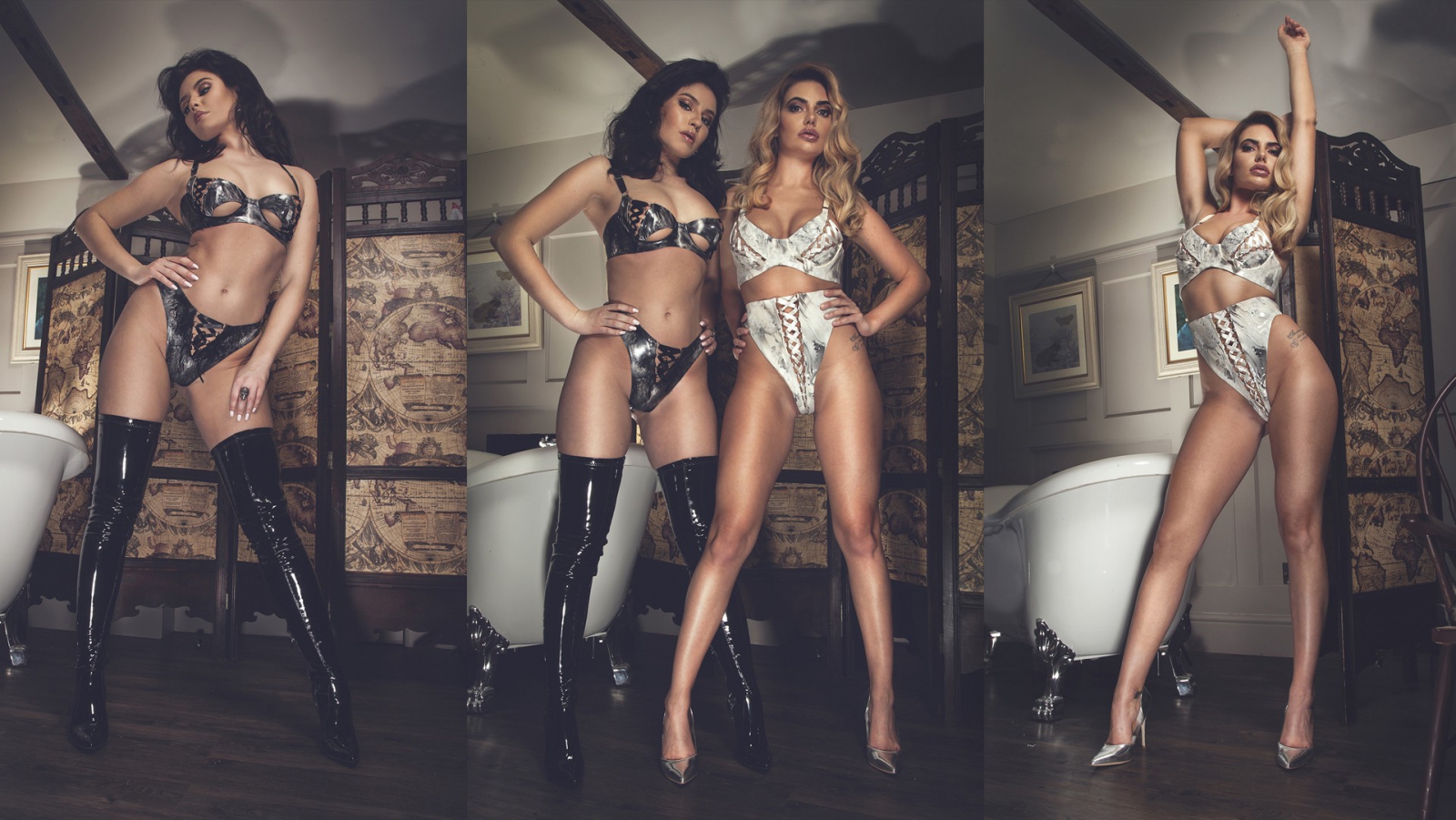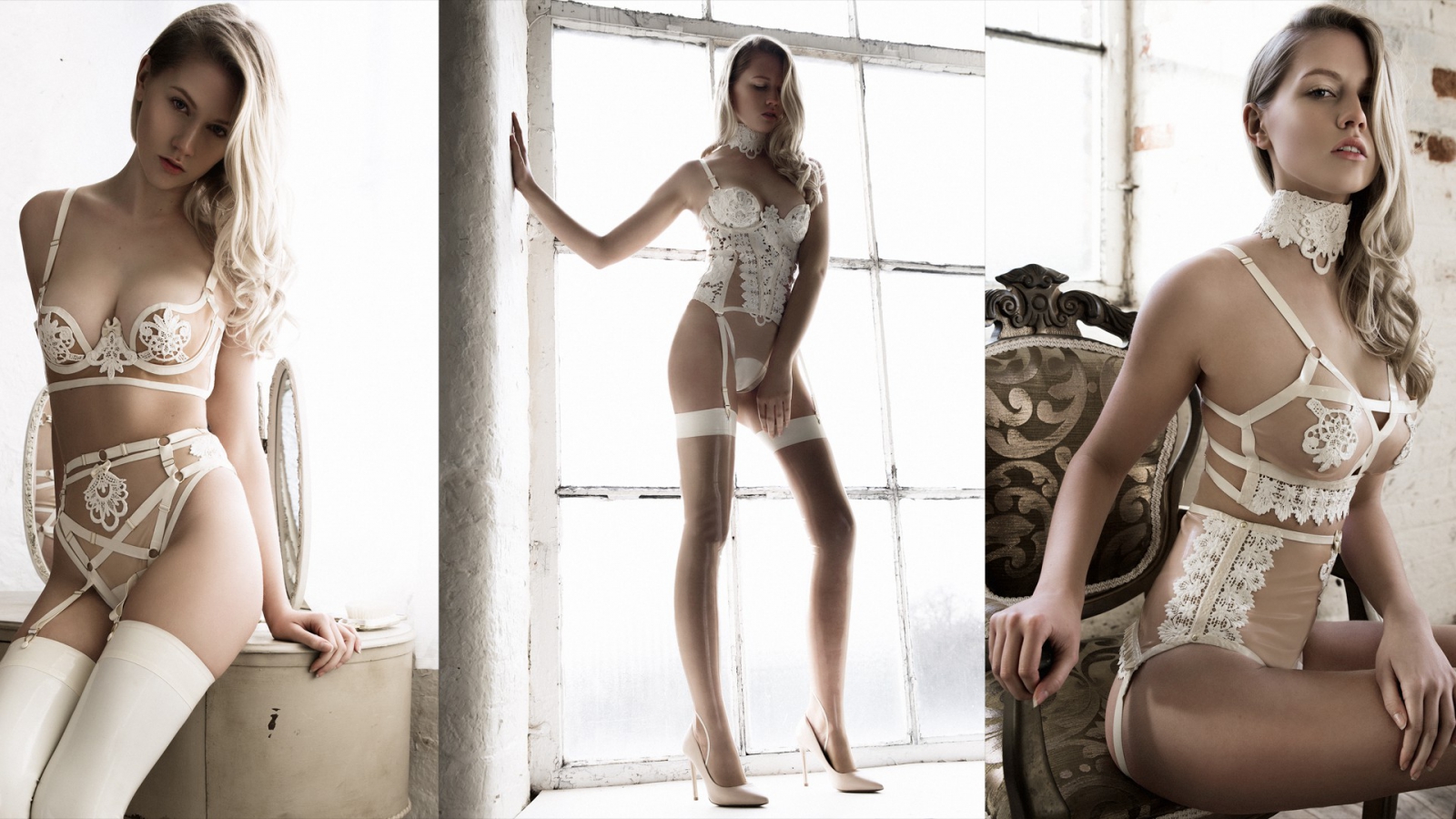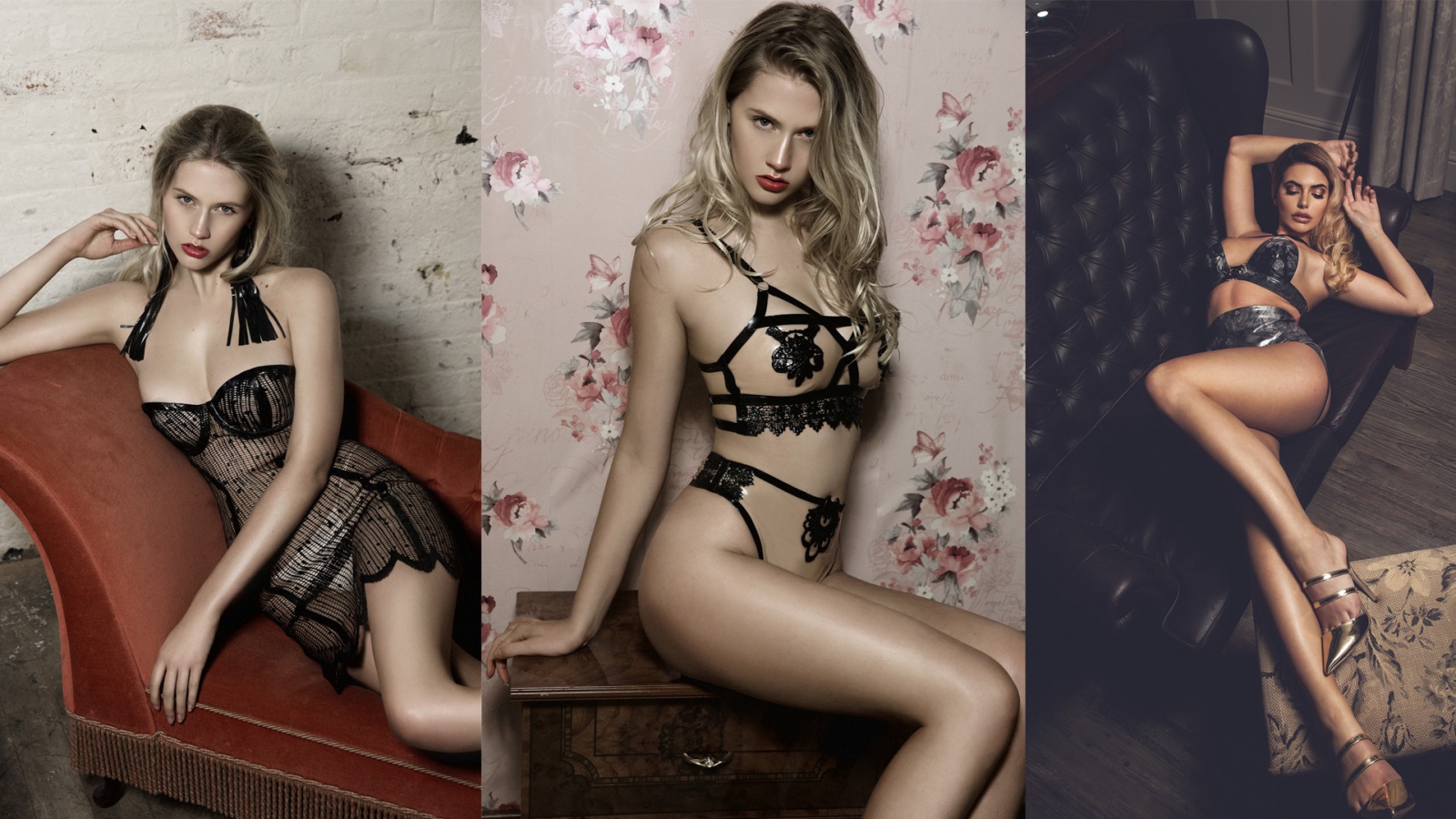 strives to encourage an open mind attitude to dispel the taboos of sex, empowering women and couples to invite seduction, sensuality and complicity into their everyday lives and their intimate moments.