has selected for you the best and most innovative designers present today in the world of seduction.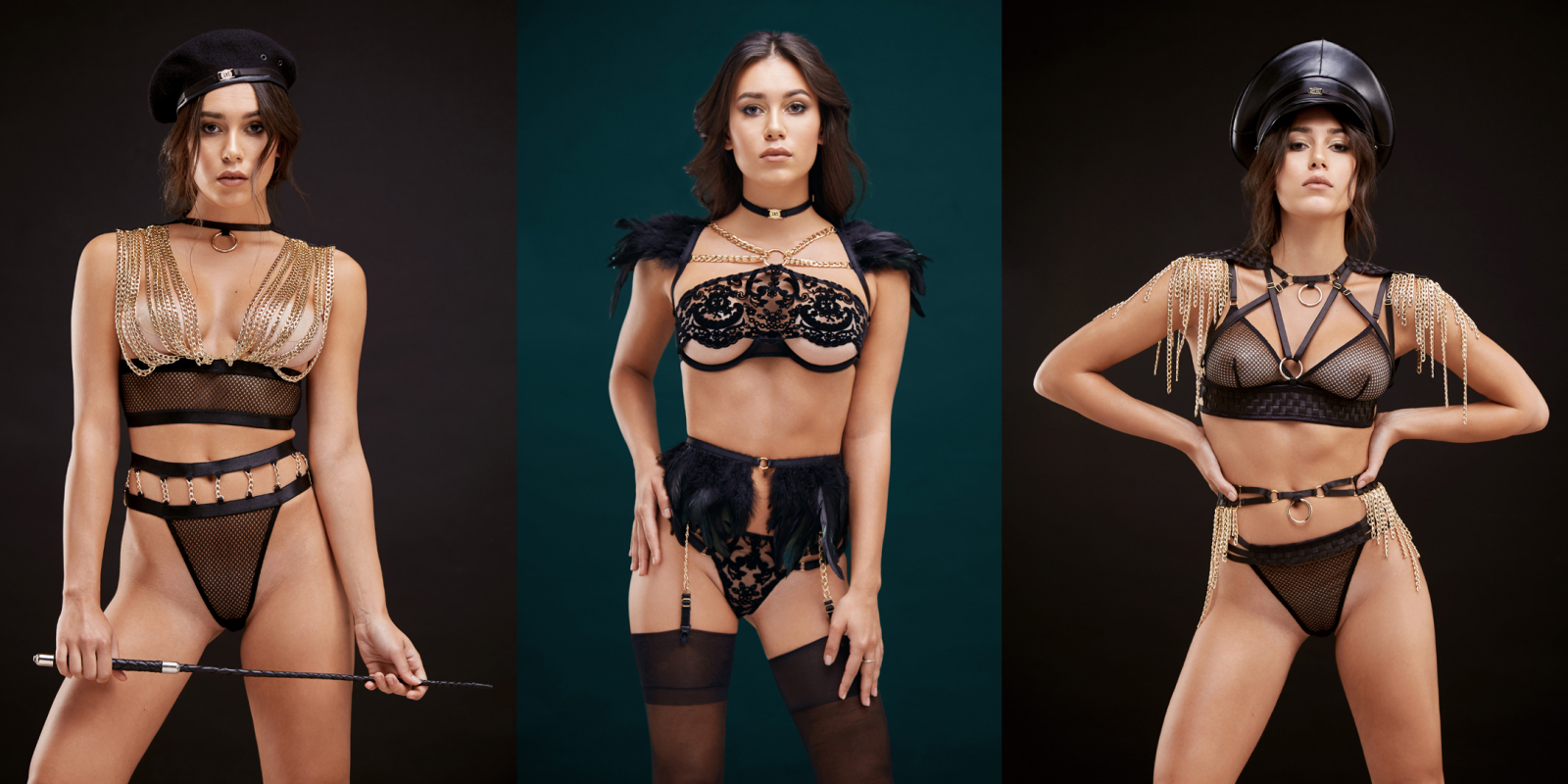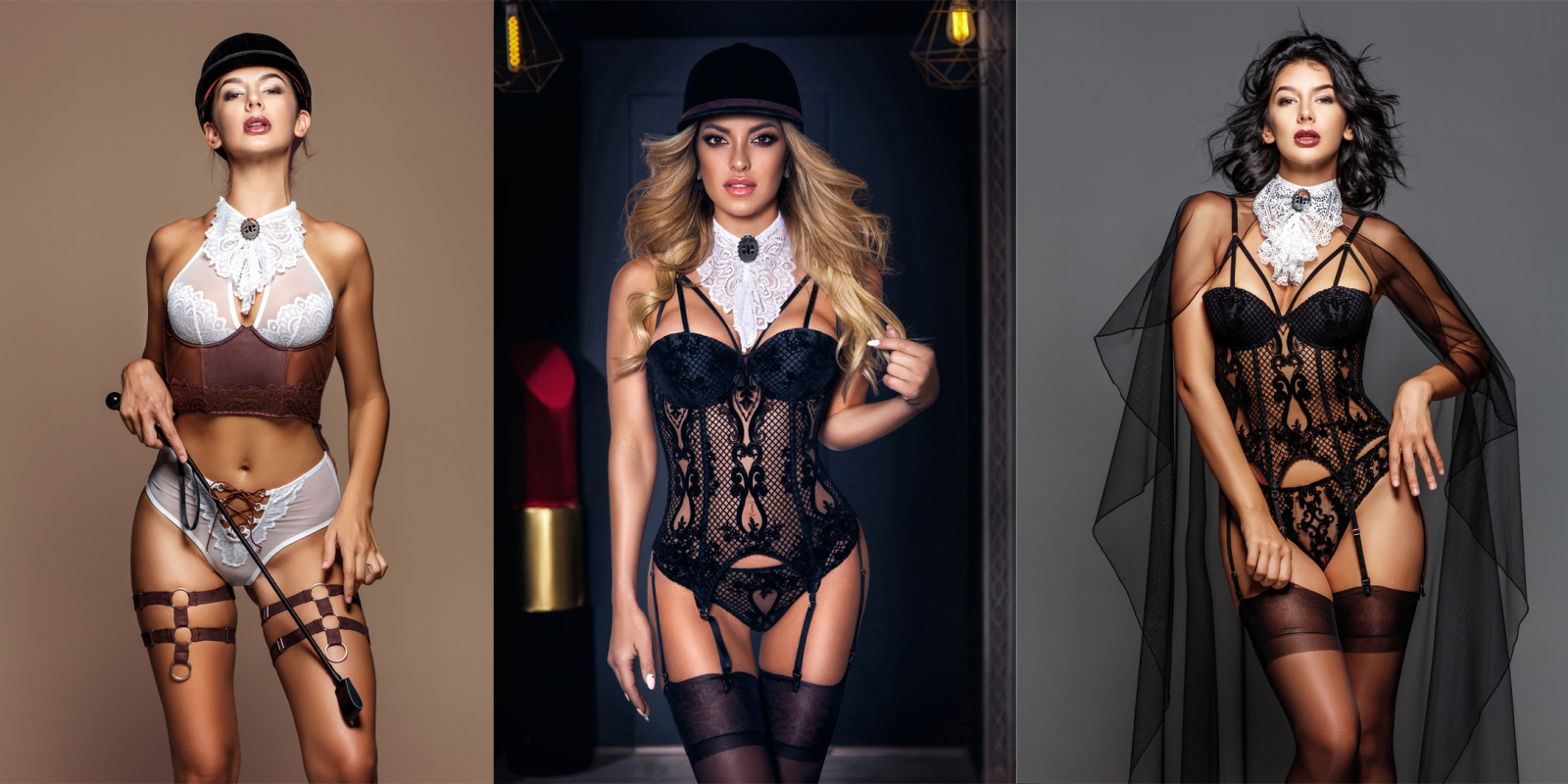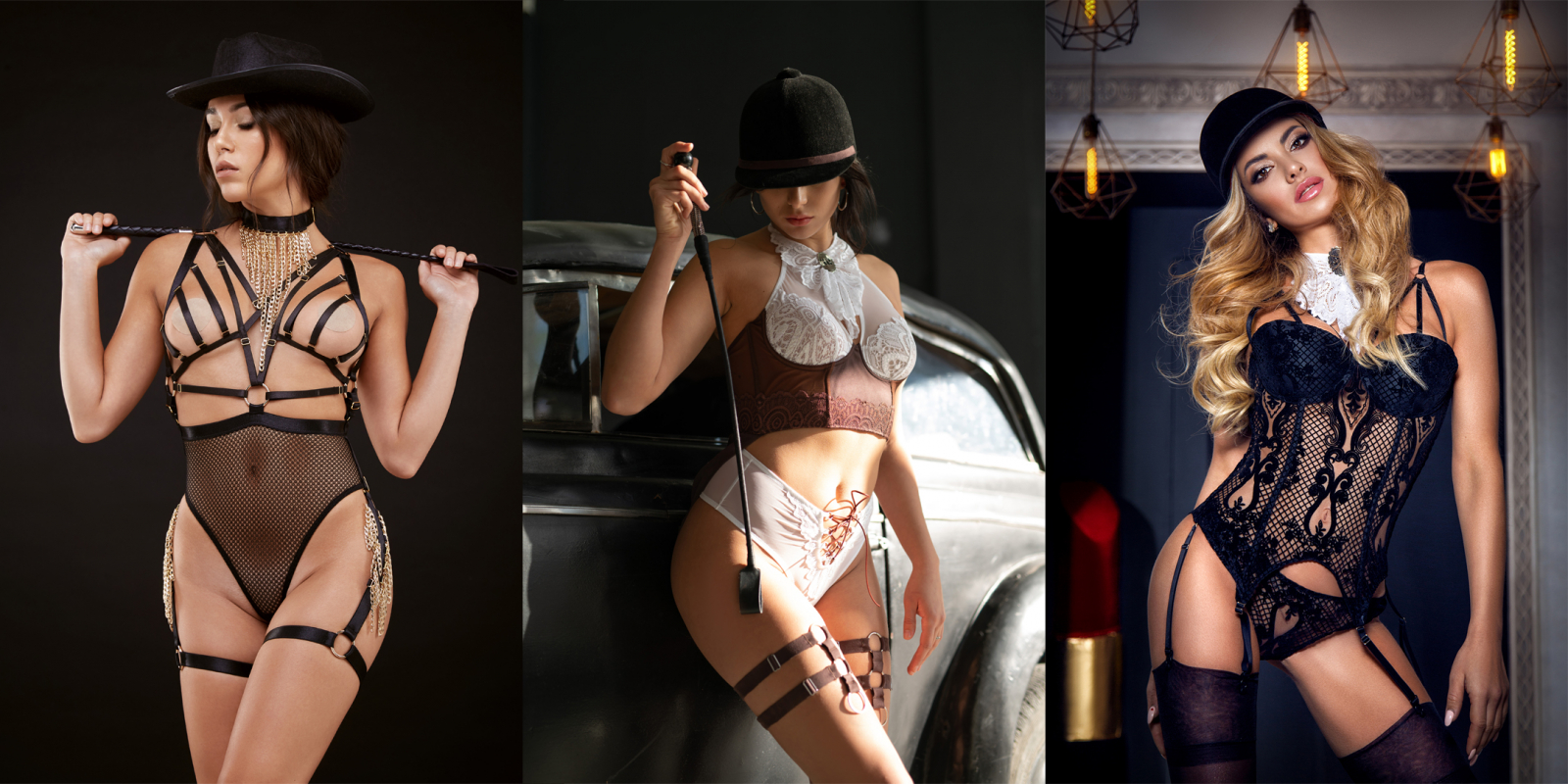 Exquisite collections, intriguing and luxury accessories, quality toys, fine jewelry, sensual cosmetics and body products, unique erotic artworks, fetish robes and original costumes await for you in our sophisticated and reserved Boutique.
Brands like Elisa Poppy, Fräulein Kink, Agent4Love, Bæd Stories, Bibian Blue, Pierre Sage and many others will make your shopping experience a pleasure to savor and be seduced by.